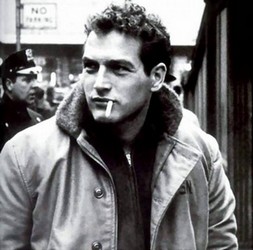 Paul Newman est né le 26 janvier 1925
à Shaker Heights dans l'Ohio.
Paul Newman débute comme comédien au théâtre et à la télévision
dans les années cinquante.
En 1956, il s'affirme dans "Marqué par la haine" (Somebody up there likes me,
Robert Wise, comme l'un des plus solides espoirs de sa génération.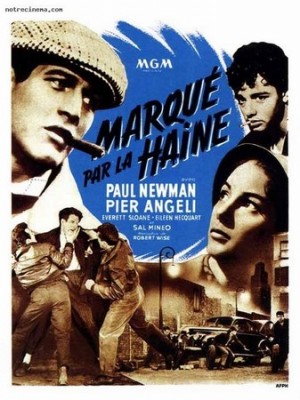 "Marqué par la haine"
Présenté alors comme un rival de Marlon Brando,
il échappe très vite aux moules imposés.
Il triomphe en l'espace de quelques années d
ans des films aussi divers que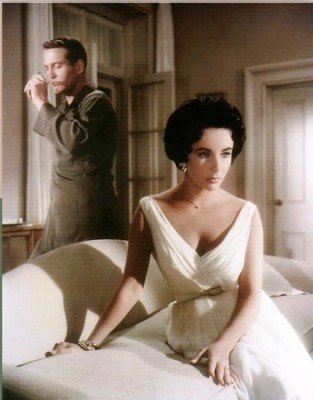 La chatte sur un toit brûlant (Cat on a hot tin roof,
Richard Brooks, 1958)

Exodus (Otto Preminger, 1960)
et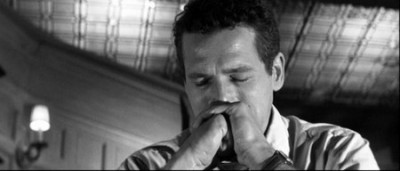 L'arnaqueur (The Hustler, Robert Rossen, 1961)
En 1969, le triomphe de "Butch Cassidy et le Kid"
(Butch Cassidy and the Sundance Kid,de George Roy Hill)
le fera entrer au panthéon
des grandes vedettes internationales.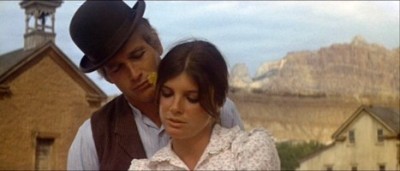 Butch Cassidy et le kid
Nominé dix fois aux Oscars, il a reçu deux statuettes d'honneur
pour l'ensemble de sa carrière.
Il a tourné dans plus de cinquante films et a travaillé avec les plus grands du cinéma américain, d'Alfred Hitchcock à John Huston en passant par Robert Altman, Martin Scorsese et les frères Coen. Et tourné au côté d'Elizabeth Taylor, Lauren Bacall,
Tom Hanks et, dans un de ses rôles les plus célèbres, Robert Redford, dans "Butch Cassidyet le Kid".
Il a obtenu un Golden Globe Award pour "Rachel, Rachel" en 1969
Rachel, Rachel (Paul Newman, 1968)
et l'Oscar du meilleur acteur en 1986 pour son rôle dans
"La couleur de l'argent" (The Color of Money, Martin Scorsese)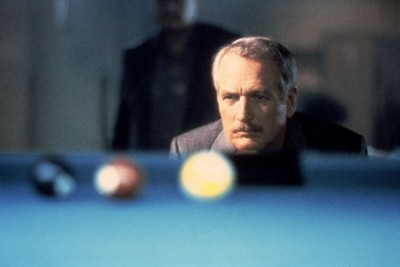 La couleur de l'argent
Il décède le 26 septembre 2008 dans le Connecticut
Citation
"J'imagine mon épitaphe: "ci-gît Paul Newman, mort en raté car ses yeux sont devenus marrons".
Filmographie acteur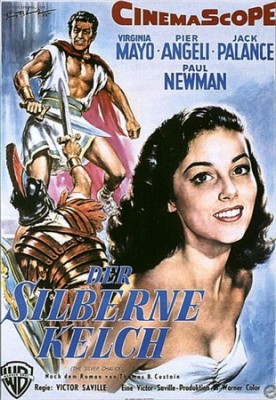 Le calice d'argent (The silver chalice,
Victor Saville, 1954)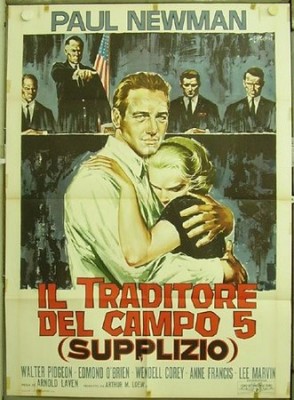 Pour elle un seul homme
(The Helen Morgan story, Michael Curtiz, 1957)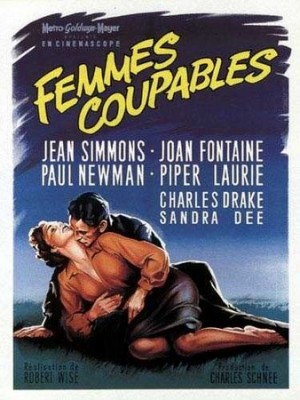 Femmes coupables (Until they sail,
Robert Wise, 1957)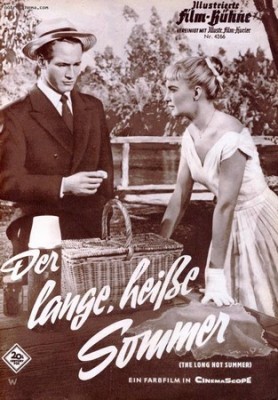 Les feux de l'été (The long, hot summer,
Martin Ritt, 1958)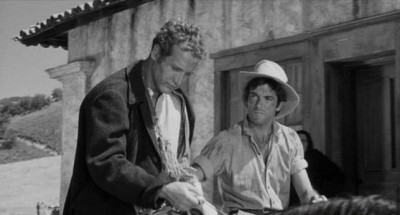 Le gaucher (The left handed gun, Arthur Penn, 1958)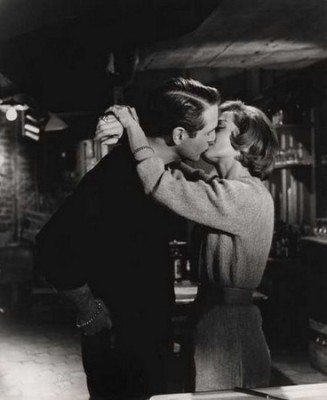 La brune brûlante (Rally'round the flag, boys!,
Leo McCarey, 1958)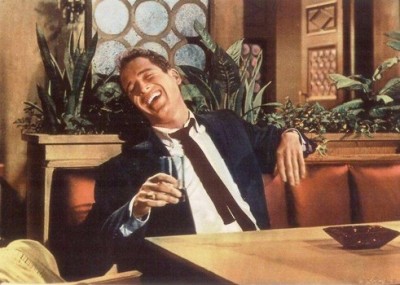 Ce monde à part (The young philadelphians,
Vincent Sherman, 1959)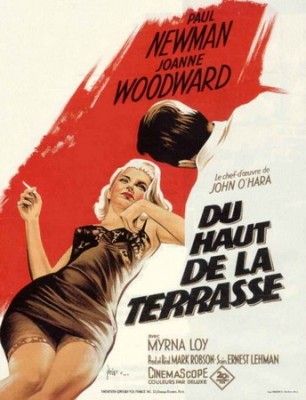 Du haut de la terrasse
(From the terrace, Mark Robson, 1960)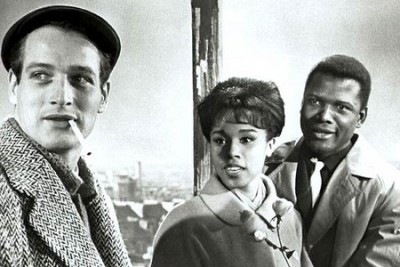 Paris blues (Martin Ritt, 1961)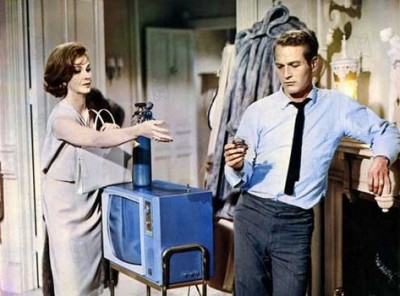 Doux oiseau de jeunesse
(Sweet bird of youth, Richard Brooks, 1962)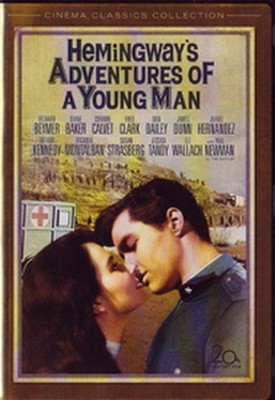 Aventures de jeunesse
(Hemingway's adventures of a young man,
Martin Ritt, 1962)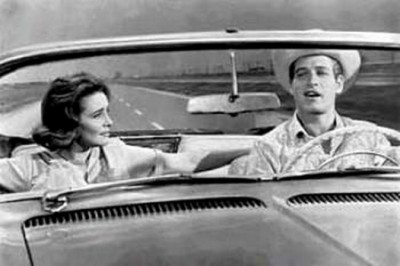 Le plus sauvage de tous (Hud, Martin Ritt, 1963)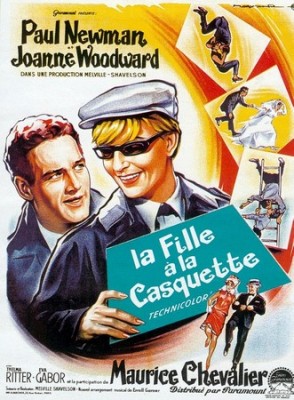 La fille à la casquette
(A new king of love, Melville Shavelson, 1963)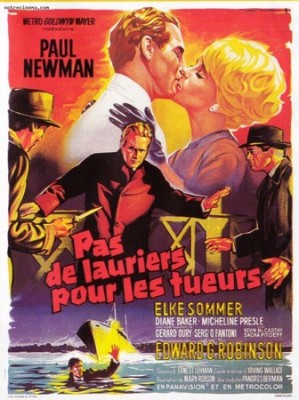 Pas de lauriers pour les tueurs
(The prize, Mark Robson, 1963)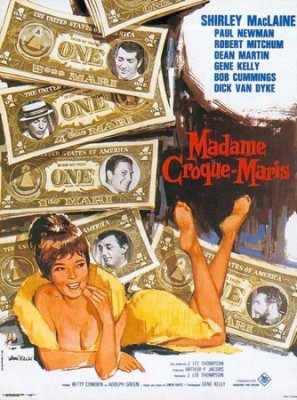 Madame croque-maris
(What a way to go!, J. Lee Thompson, 1964)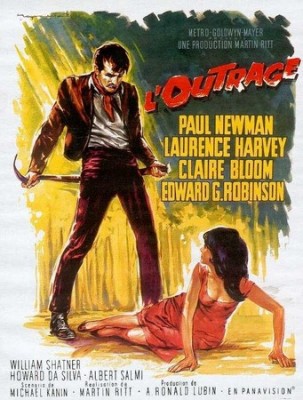 L'outrage (The outrage, Martin Ritt, 1964)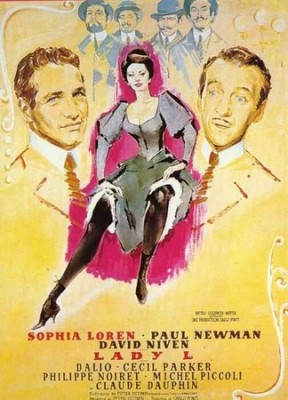 Lady L. (Peter Ustinov, 1965)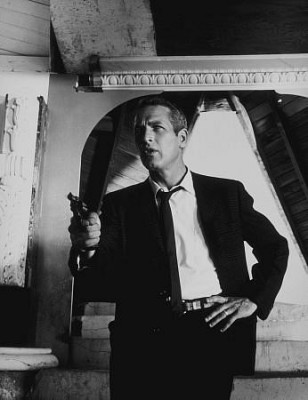 Détective privé (Harper, Jack Smight, 1966)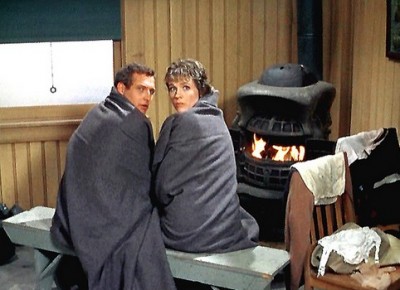 Le rideau déchiré (Torn Curtain, Alfred Hitchcock, 1966)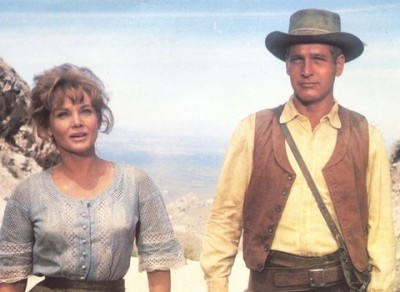 Luke la main froide (Cook hand Luke, Stuart Rosenberg, 1967)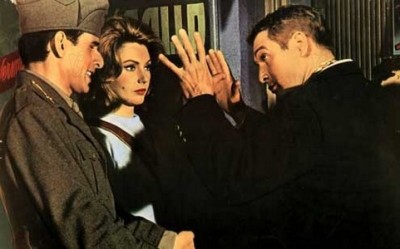 Evasion sur commande (The secret war of Harry Frigg,
Jack Smight, 1968)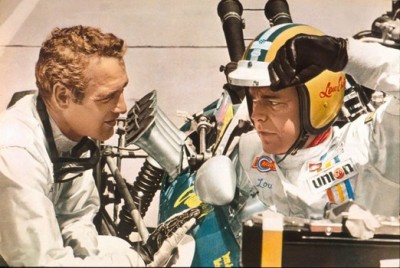 Virages (Winning, James Goldstone, 1969)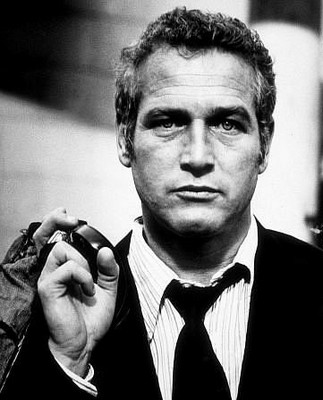 W.U.S.A. (WUSA, Stuart Rosenberg, 1970)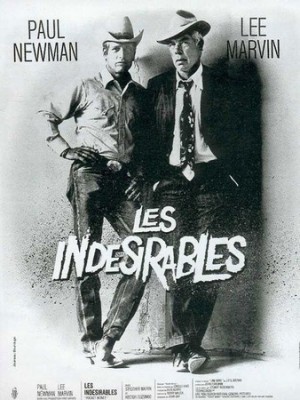 Les indésirables (Pocket money,
Stuart Rosenberg, 1972)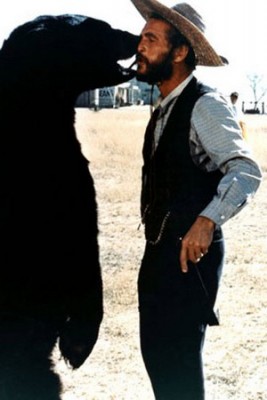 Juge et hors-la-loi
(The life and times of judge Roy Bean,
John Huston, 1972)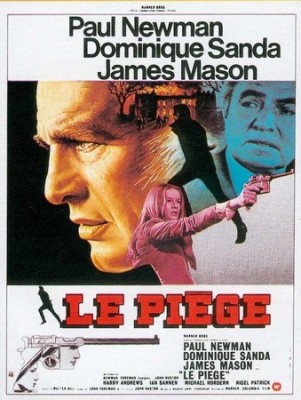 Le piège (The MacKintosh man, John Huston, 1973)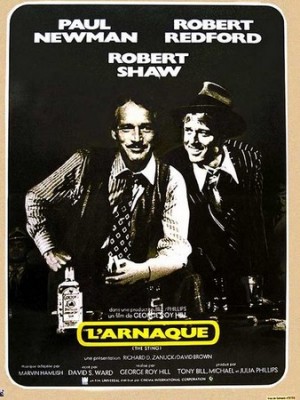 L'arnaque (The sting, George Roy Hill, 1973)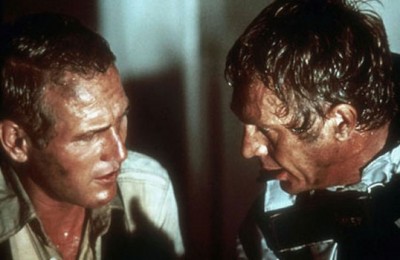 La tour infernale (The towering inferno, John Guillermin, 1974)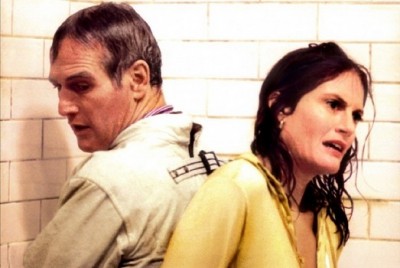 La toile d'araignée (The drowning pool, Stuart Rosenberg, 1975)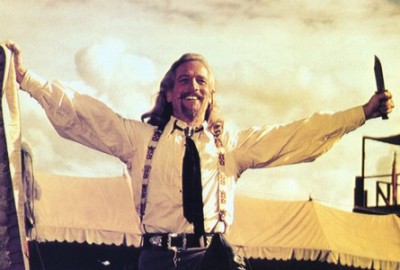 Buffalo Bill et les indiens
(Buffalo Bill and the indians, or Sitting Bull's history lesson,
Robert Altman, 1976)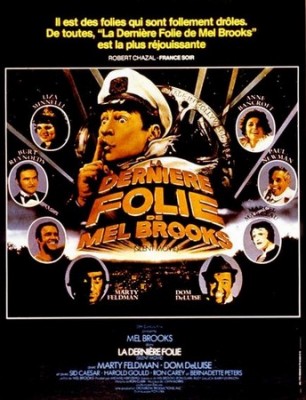 La dernière folie de Mel Brooks
(Silent movie, Mel Brooks, 1976)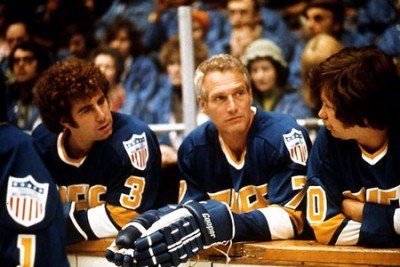 La castagne (Slap shot, George Roy Hill, 1977)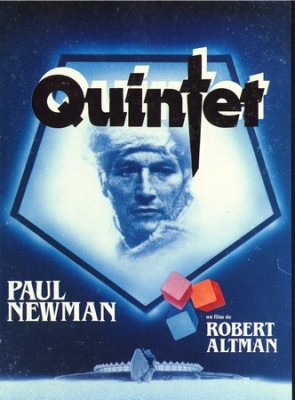 Le jour de la fin du monde (When time ran out...,
James Goldstone, 1980)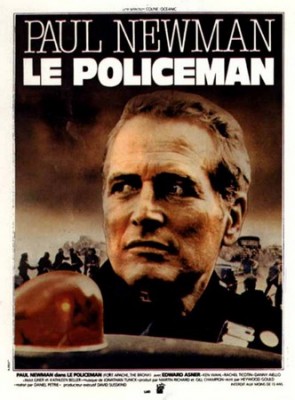 Le policeman (Fort Apache the Bronx,
Daniel Petrie, 1981)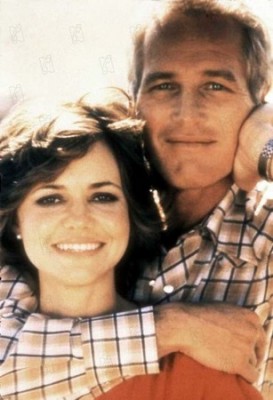 Absence de malice (Absence of malice,
Sydney Pollack, 1981)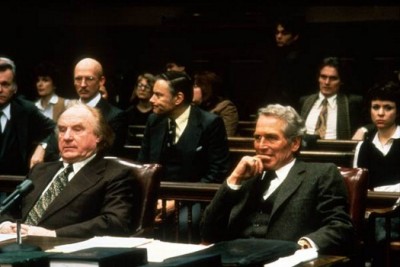 Le verdict (The verdict, Sidney Lumet, 1982)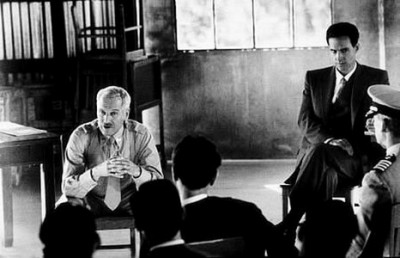 Fat man et little boy (Fat man and little boy,
Roland Joffé, 1989)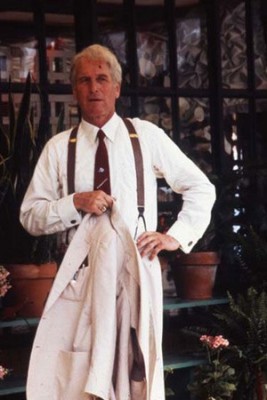 Blaze (Ron Shelton, 1989)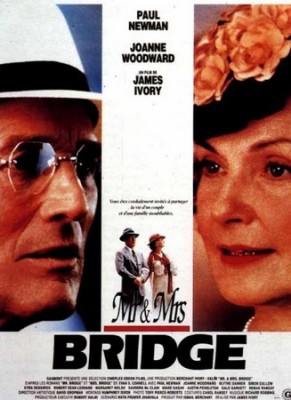 Mr. & Mrs. Bridge (James Ivory, 1990)
La classe américaine (Michel Hazanavicius, 1993)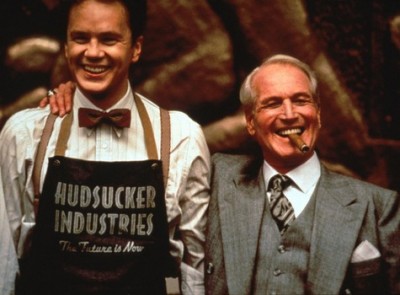 Le grand saut (The Hudsucker proxy, Joel Coen, 1994)
Un homme presque parfait
(Nobody's fool, Robert Benton, 1994)
L'heure magique
(Twilight, Robert Benton, 1998)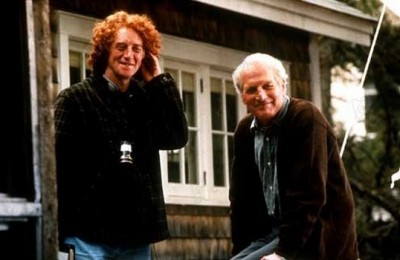 (Message in a bottle, Luis Mandoki, 1999)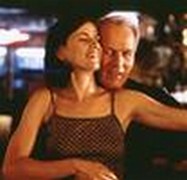 En toute complicité
(Where the money is, Marek Kanievska, 2000)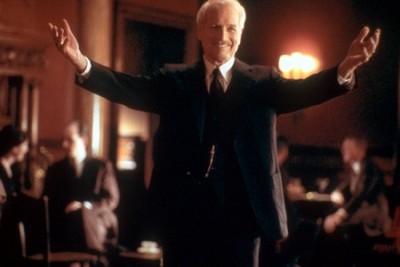 Les sentiers de la perdition
(Road to perdition, Sam Mendes, 2002)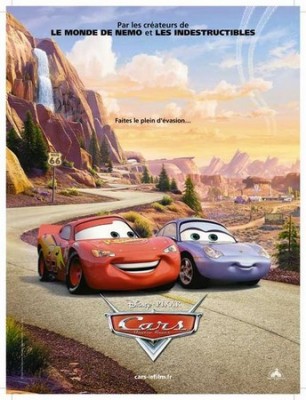 Cars (John Lasseter, 2006)
Filmographie réalisateur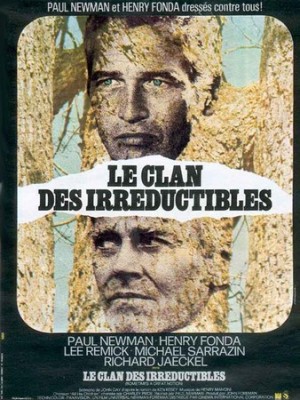 Le clan des irréductibles
(Somme a great notion, 1971) ; également acteur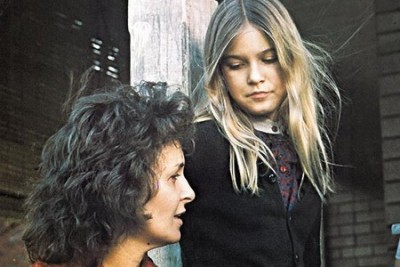 De l'influence des rayons gamma sur le comportementdes marguerites
(The effect of gamma rays on man-in-the-moonMarigolds, 1972)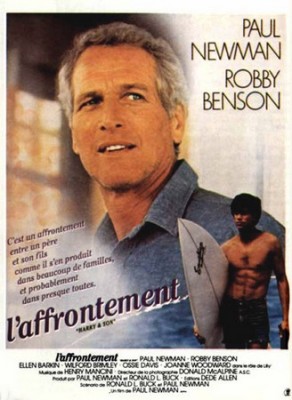 L'affrontement (Harry and son, 1984)
également scénariste et acteur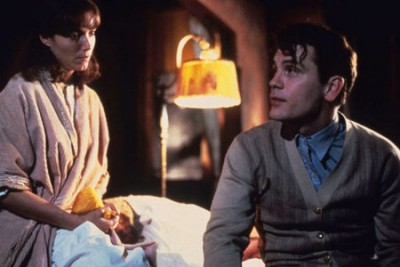 La ménagerie de verre (The glass menagerie, 1987)

Commentaires
1. lacalobra le 28-09-2008 à 18:01:26 (ton film)
bel homme, belle carrière, beau mariage... beau tout court..
une pensée pour cet acteur que j'aimais beaucoup...
2. prof83 le 30-09-2008 à 00:03:28 (ton film)
Coucou
Paul Newman, le fantasme de ces dames...
Merci pour toutes ces belles photos.
Bonne soirée.
Bises.